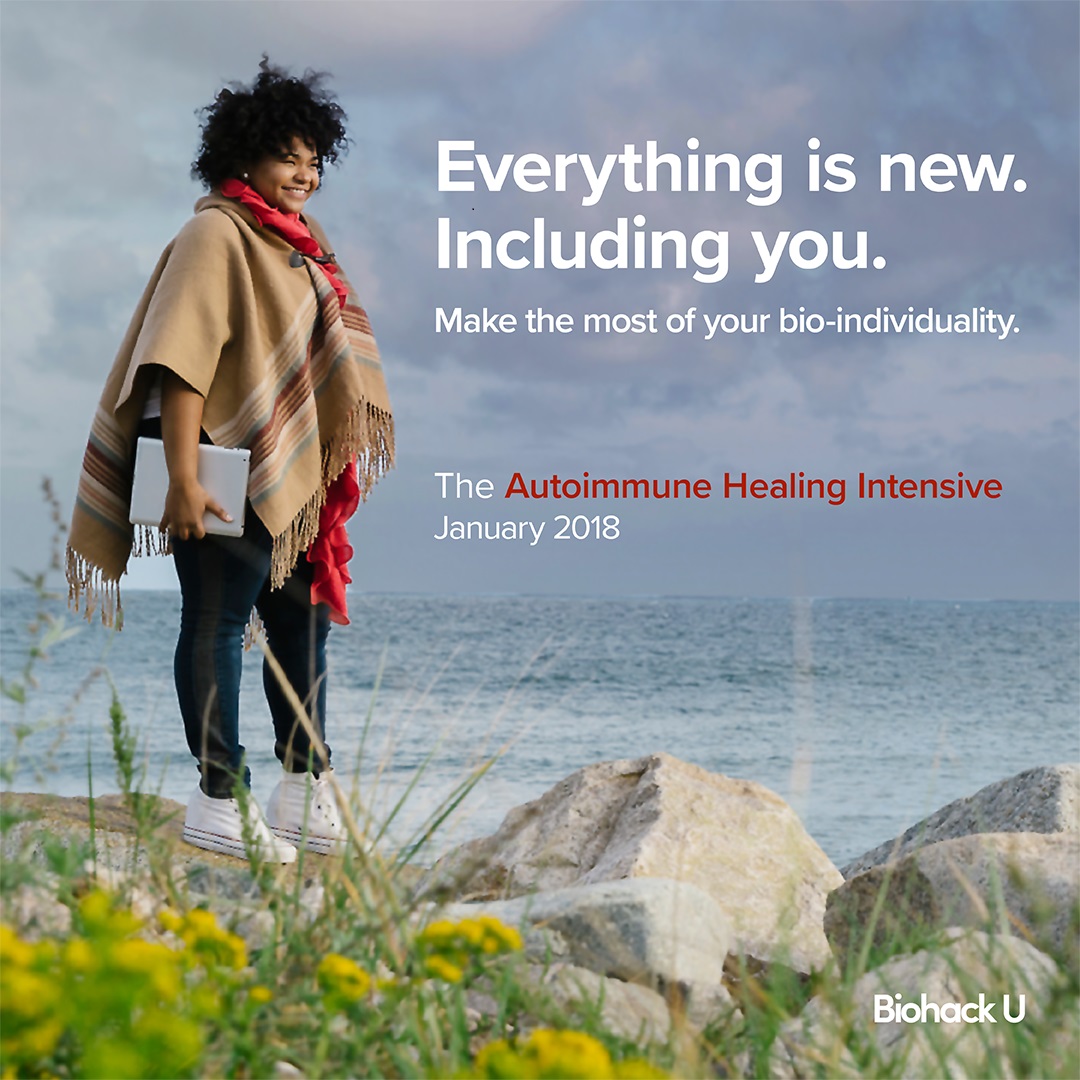 Happy December! Only 31 days to go until 2018, can you believe it!? My year of adventure is almost over. But, I will definitely be continuing my adventures into 2018, I've had such a blast this year expanding my comfort zone, challenging myself and doing things I never would have thought possible just a few years ago.
Before all of my autoimmune diseases were diagnosed, when I was always so sick, and never knew why, I even had doctors and friends and family suggest to me that it was all in my head, that I was just trying to get attention, or that I was just lazy...well when you have enough people tell you stuff like that, after a while you start to believe it yourself a little. But I KNEW I was sick. Really really sick. And I knew that I was not lazy. I WANTED to get up and do things, but I always in so much pain. I WANTED to go out and be adventurous, but I was always exhausted, just doing every day chores around my house. And sometimes I would get adventurous and go do something, and then I'd pay for it for days, or even weeks afterward. I remember after one hike in the mountains, I spent 3 days in bed, unable to move, I could barely go to the toilet! And then I had another couple of weeks in pain, everything hurt.
But not anymore! I no longer suffer with debilitating fibromyalgia symptoms. I no longer suffer with chronic constipation, or bloating, or brain fog, fatigue, shortness of breath, or heart palpitations, or or or...Since I have definitive diagnoses of Grave's disease, celiac disease, psoriasis, and Sjogren's Syndrome, and since I found AIP, I am a completely different person...no...scratch that...I have been able to let out the person I have always known was in there. I have been able to be ME. The adventurous and independent and energetic me that I was put here to be.
I don't believe that anyone was put on this earth to suffer. Nobody deserves that. Nobody deserves to have all of these crazy, chronic diseases! Certainly not you! And certainly not me. And we don't have to believe the doctors when they tell us that there's nothing we can do about it. Because THERE IS! Check out this recent article on Medical News Today
on the benefits of the AIP diet. Yes! It Works! It's not just anecdotal evidence on some anonymous Facebook group, there's actual science and clinical trials behind it!
I have been teasing you for a few weeks now on a BIG project that I've been working on, and now I can finally tell you all about it. I am SO EXCITED about to be involved with The Autoimmune Healing Intensive THIS is what I went camping for last month, and spent 3 days in the snow, having an absolute blast making a video Les Stroud style, with just me and my camera. And Kreacher. But he was more interested in chasing the squirrels.
The Autoimmune Healing Intensive is a low risk self experimentation program, with 20+ healing experiments. Plus, a global community committed to your success: 30+ partners ready to help you find (and keep) the New Year's resolution that is right for you. Create the support you need from the network of autoimmune specialists who are contributing to the program, (which includes me!) as well as from the worldwide community of people who are also experimenting for healing. Support for learning how to experiment will be available each day throughout the month of January.
Wherever you are. Whatever your circumstances. The Autoimmune Healing Intensive is designed to help you find your best health in 2018. The program can be used by anybody who wants to improve their health. It is specifically designed for people with autoimmune disease, but anyone can benefit from these easy and low risk n=1 experiments.
This is a collaborative, affiliate program. When you click the link I have provided, I get a portion of the proceeds of any purchases that are made through my link. I worked hard on this project, as did all of the 30+ people involved. You get experiments designed by Dr. Sarah Ballantyne, author of "the Paleo Approach" the first book dedicated entirely to AIP; also Dr. Terry Wahls, who designed her own AIP Wahls Protocol to treat her own multiple sclerosis; plus, a whole lot of my fellow AIP Certified Coaches and other AIP experts from around the world. Seriously, I'm chuffed to see my name listed among these AIP and paleo celebrities!
This program is perfect for you if you aren't quite ready for a full autoimmune protocol right now, maybe you want to just dip your toes in and test the water. Or maybe you've been on a healing protocol diet for months and aren't getting the results you had hoped for, it can help troubleshoot that, too.
This whole program, the 20+ experiments, the 30+ AIP specialists, the worldwide private support community, plus free e-books, videos AND the Autoimmune Healing n=1 Workbook Kit is only $49 US! You don't want to miss this! The New Year is coming. Lock in your resolution now with the early bird price, it goes up December 28!
I feel like dancing!
If you'd like some more information about the Autoimmune Healing Intensive, or have questions about what the heck is n=1, or anything AIP, send me an email to rebecca@rebaweber.ca or post a comment below.